Units 15-16
Ford Lane Business Park
Ford Lane
BN18 0UZ
This is designed to test wire/rope set ups such as safety lines for rope access.
More info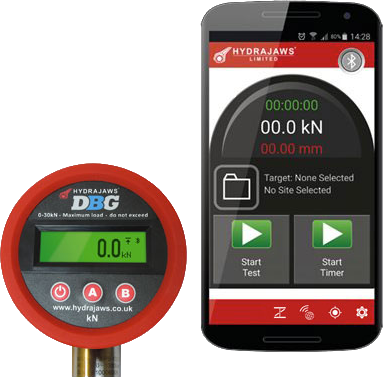 Hire or Buy Today! Call 01243 555 720
Overview
This is designed to test wire/rope set ups. For example: safety lines for rope access, fall arrest systems, strain measurements of rigging, guy ropes, tower and mast support and checking the security of swaged fittings as applied to wire ropes.
Features
The fixing points will accommodate standard shackles, clevises etc. up to 20mm diameter. Our unit comes complete with a fully calibrated DIGITAL gauge with a maximum capacity of 40kN.
Please note this unit requires use of TIRFOR® equipment to produce an external pull force. Also available from Hammond.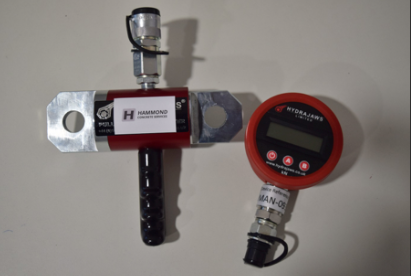 We are also pleased to offer the LOAD LINK PLUS manufactured by Straightpoint TM for hire!
This is a 5T maximum in line load cell (Digital Dynamometer) with large digital display.
This latest version has advanced features and benefits for today's complicated load test and force monitoring needs. The Load link plus features push button controls for tare, choice of units lbs, kg, kN, and tonnes!
---
Please call or email us to discuss your requirements